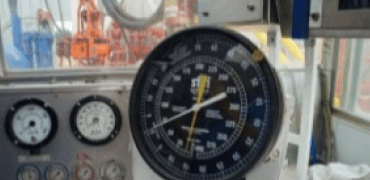 Technical Support
Our Technical Support Services cover the lifespan of various equipment, installation, commissioning, refurbishment, maintenance & decommission.
Procurement
Our procurement professionals contribute to successful operations of the energy, power and various other sectors within the West African sub-region economy.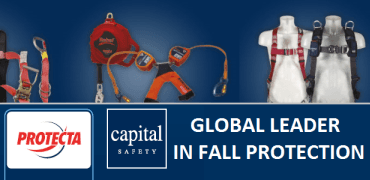 Representation
We represent a diverse number of Original Equipment Manufacturer whose products are widely use in the Oil & Gas, Manufacturing, Power, Petrochemical and other Industries.