Saabinc is the One-Stop Solution Company For All Your Test, Measurement, Analytical and Calibration Products
We provide prompt, quality and excellent services to our various clients ensuring a firm commitment to clients' satisfaction
GET IN TOUCH
What We Do
Here are our unique and outstanding services we offer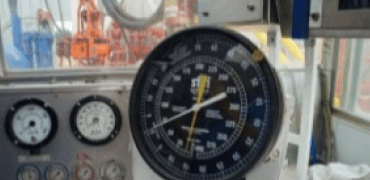 Technical Support
Our Technical Support Services cover the lifespan of various equipment, installation, commissioning, refurbishment, maintenance & decommission.
Procurement
Our procurement professionals contribute to successful operations of the energy, power and various other sectors within the West African sub-region economy.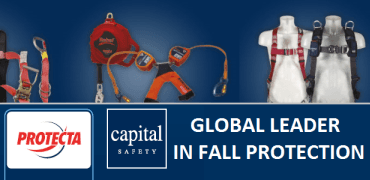 Representation
We represent a diverse number of Original Equipment Manufacturer whose products are widely use in the Oil & Gas, Manufacturing, Power, Petrochemical and other Industries.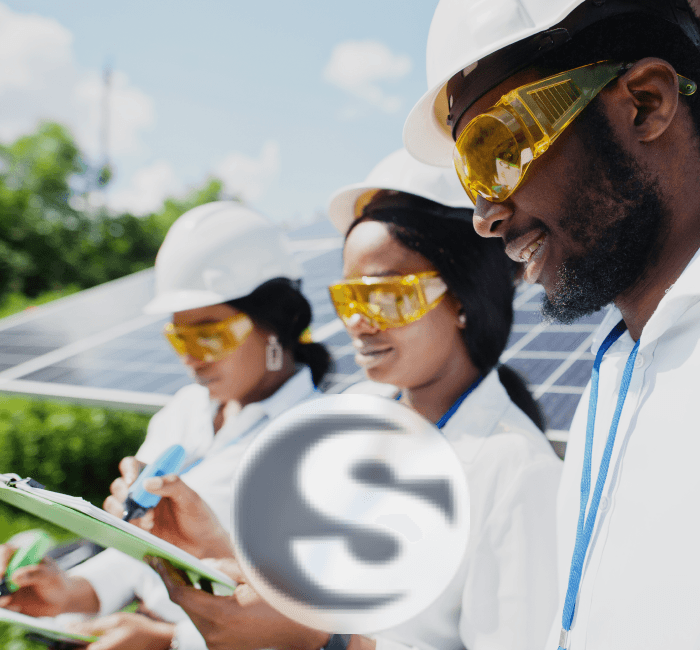 Introducing Saabinc Limited
Saabinc Limited Nigeria is an ISO 9001 company built on delivering exceptional customer experience by offering a comprehensive range of test , measurement, thermal imaging, calibration, process measurement, metal tubes, electrical components, industrial safety products from world class manufacturer to end users in Nigeria and sub Sahara Africa oil, gas, power and manufacturing industry. We will save you the time of going to multiple companies to achieve the same outcome. We look forward to working with you.
GET IN TOUCH
What You Should Choose Us
Here are our unique and outstanding services we offer

Extensive Experience
In Engineering, Procurement and Logistics, we work closely with our preferred suppliers to ensure we supply equipment on time, within budget and to specification.

Established & Working Relationship
With major manufacturers and suppliers all over the world and have the ability to quote for and supply goods that pose a challenge for other procurement companies.

Excellent Pricing
Our services are offered at very competitive prices, and no order is too large or small.
Looking for quality and affordable Services for your next project?
---